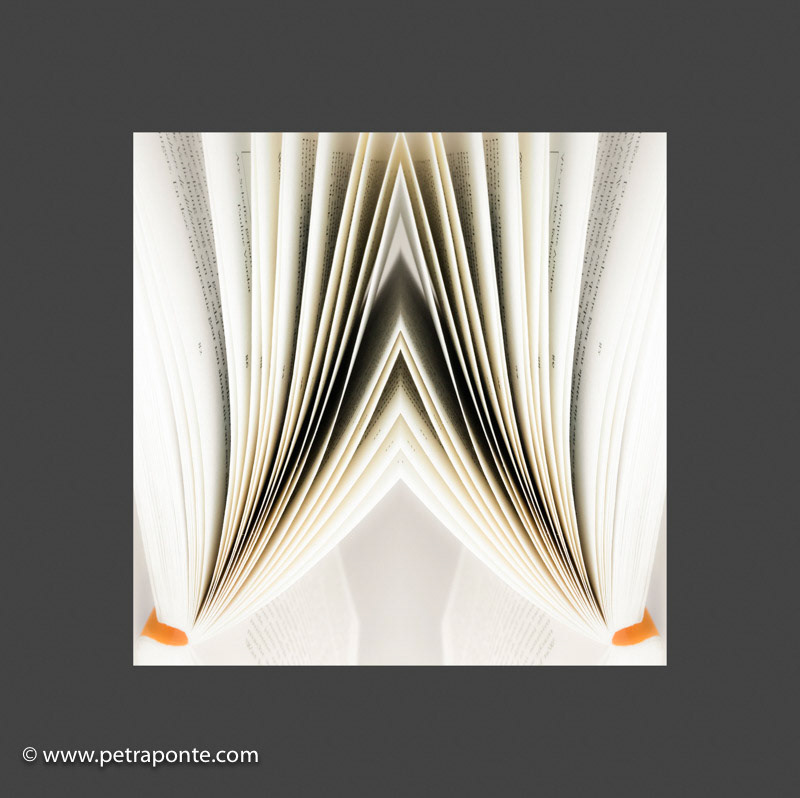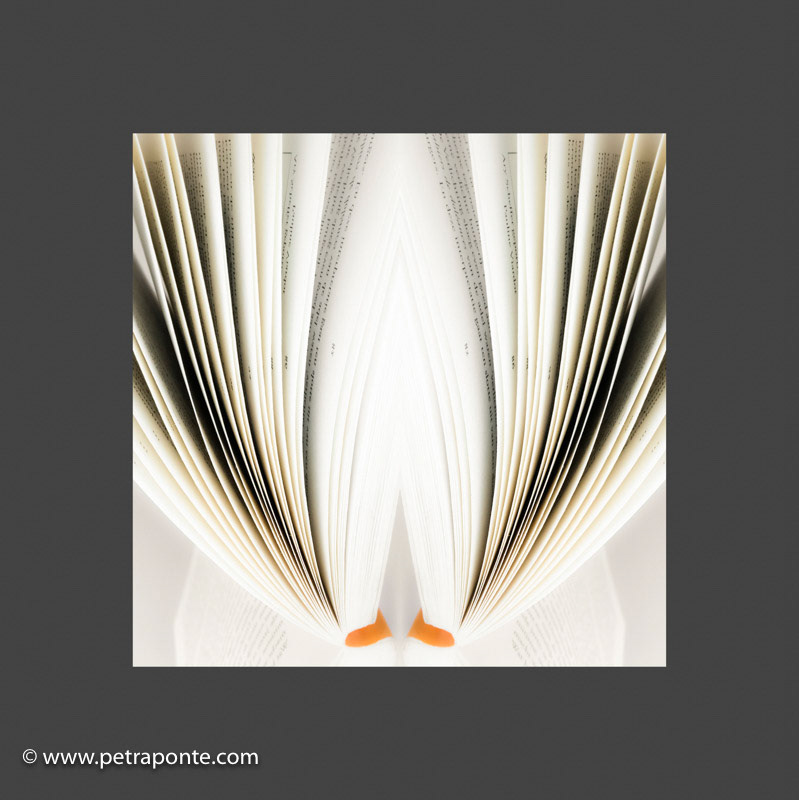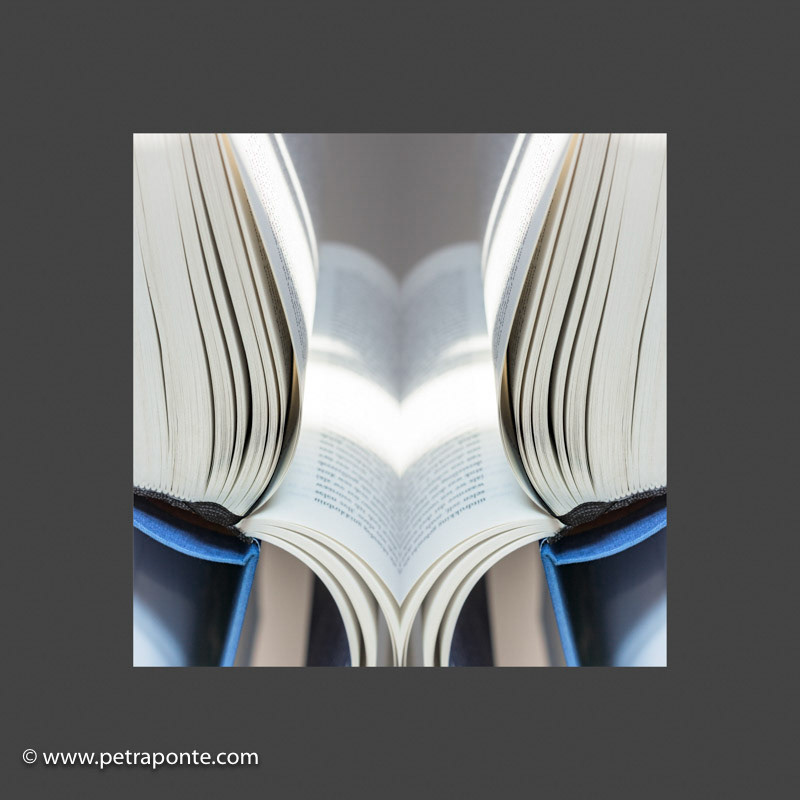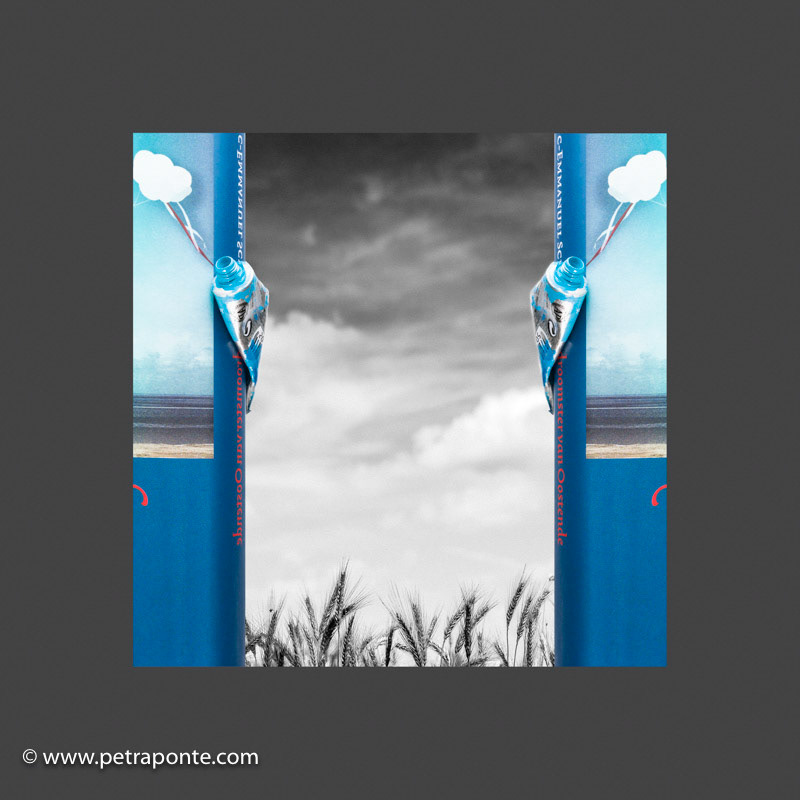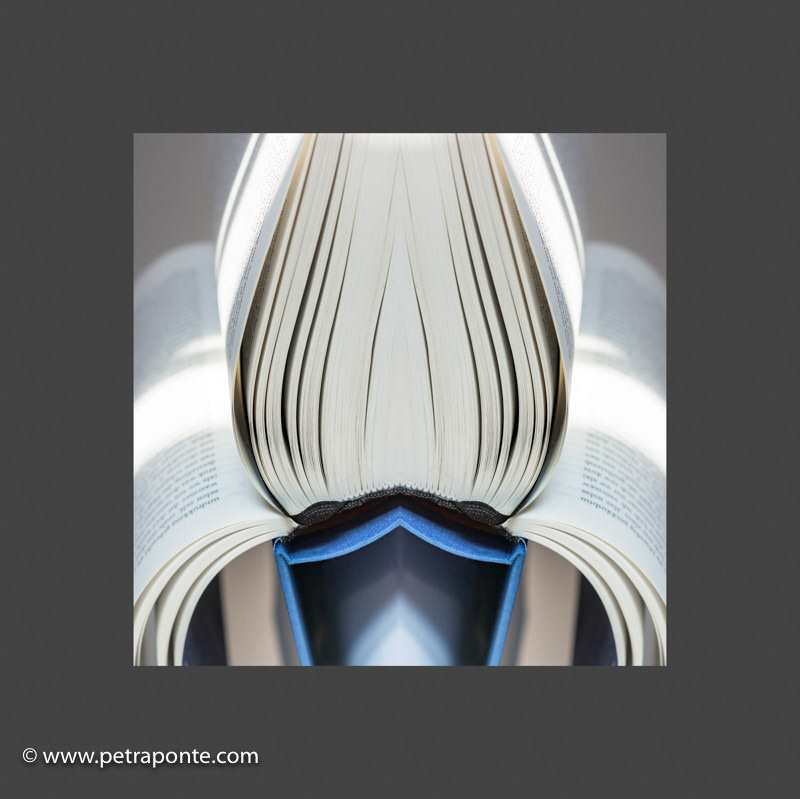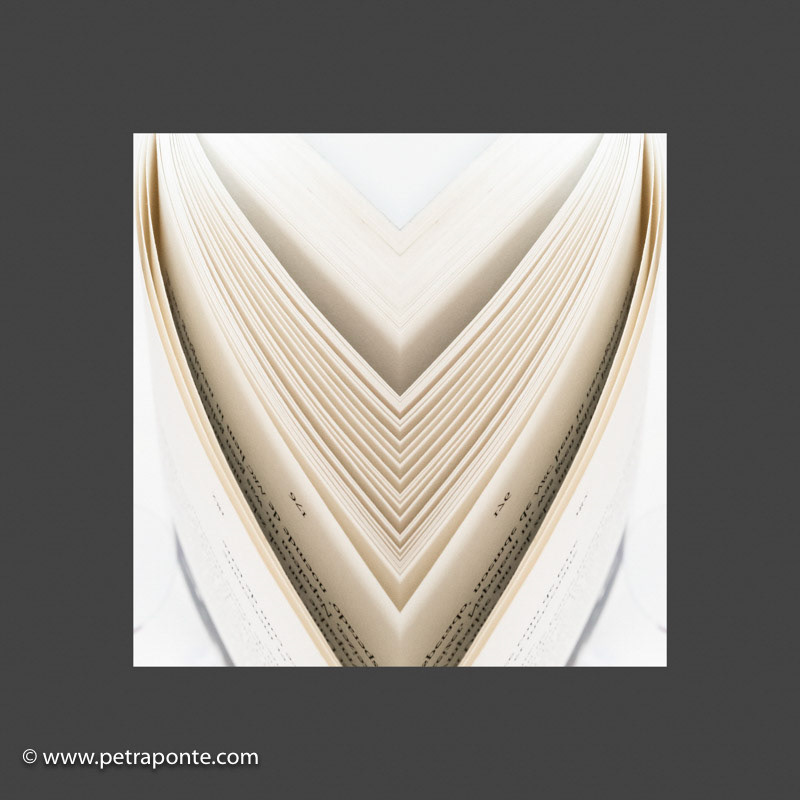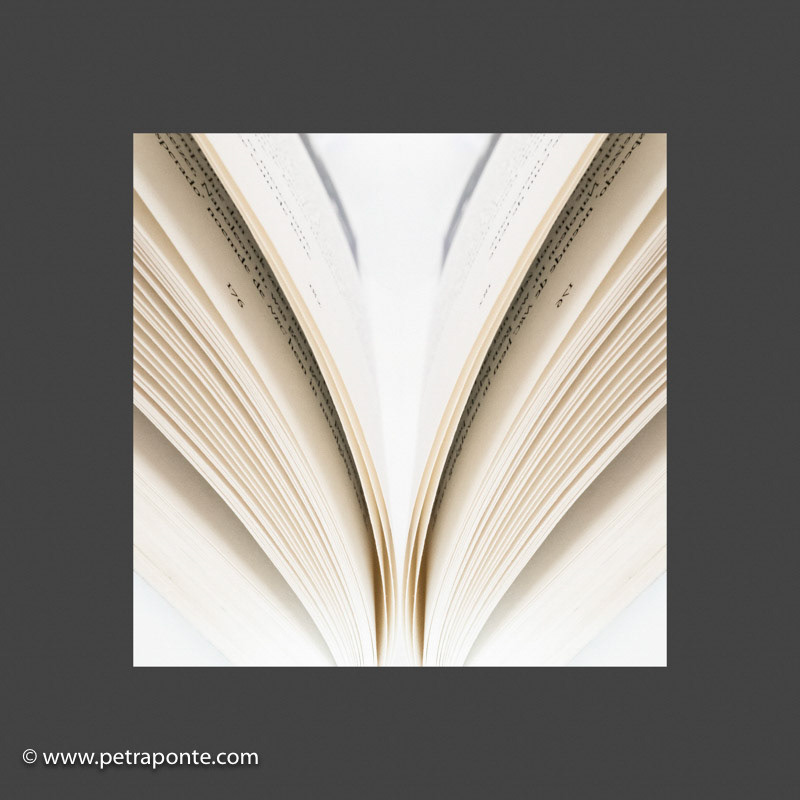 The autobiographical novel named 'The Illiterate' of Agota Kristof - who was born in 1935 in Hungary - inspired this series. She had to depart the country when she was 21 due to the suppression of the Hungarian anti-communist revolution by the Soviet army. 
In the first section of her book she writes:
'I read. It is like a disease. I read everything that comes to hand, everything that meets my glance: newspapers, schoolbooks, posters, bits of paper found on the street, recipes, children's books. Everything in print. I am four years old…' 
She ends her novel as following:
'My child is becoming six years old. She will go to school soon. Me too, I will go to school once again. At the age of twenty-six years I sign up for a French course. Two years later I can read again. I am able to read Victor Hugo, Rousseau, Voltaire, Sartre, Camus (…). Lot's of books, understandable, finally also for me.'
Le roman autobiographique intitulé "L'analphabète" d'Agota Kristof - née en 1935 en Hongrie - a inspiré cette série. Elle a dû quitter le pays à 21 ans en raison de la répression de la révolution anticommuniste hongroise par l'armée soviétique. 
Elle était vraiment un "ver de livre". Dans la première partie de son livre, elle écrit
"Je lis. C'est comme une maladie. Je lis tout ce qui me tombe sous la main, tout ce qui correspond à mon regard: journaux, livres scolaires, affiches, bouts de papier trouvés dans la rue, recettes, livres pour enfants. Tout ce qui est imprimé. J'ai quatre ans..."
Elle termine son roman comme suit:
"Mon enfant va avoir six ans. Elle ira bientôt à l'école. Moi aussi, j'irai à l'école une fois de plus. À vingt-six ans, je m'inscris à un cours de français. Deux ans plus tard, je peux à nouveau lire. Je suis capable de lire (...). Beaucoup de livres, compréhensibles, enfin pour moi aussi."