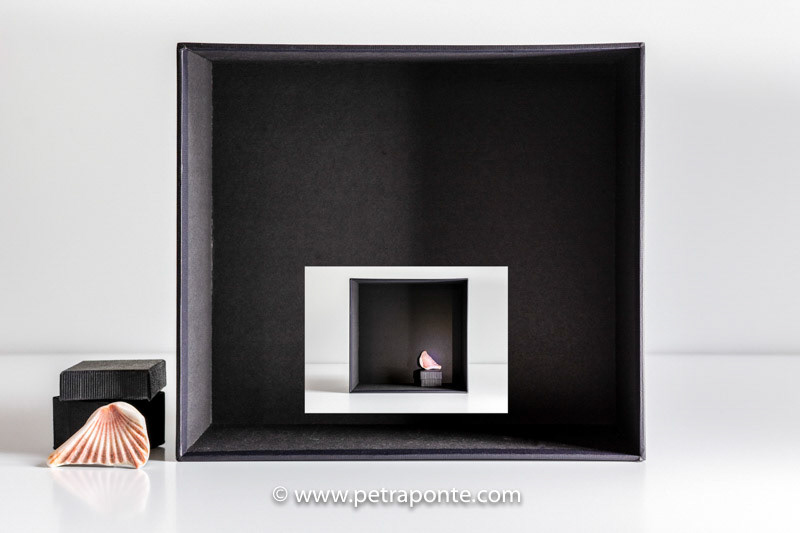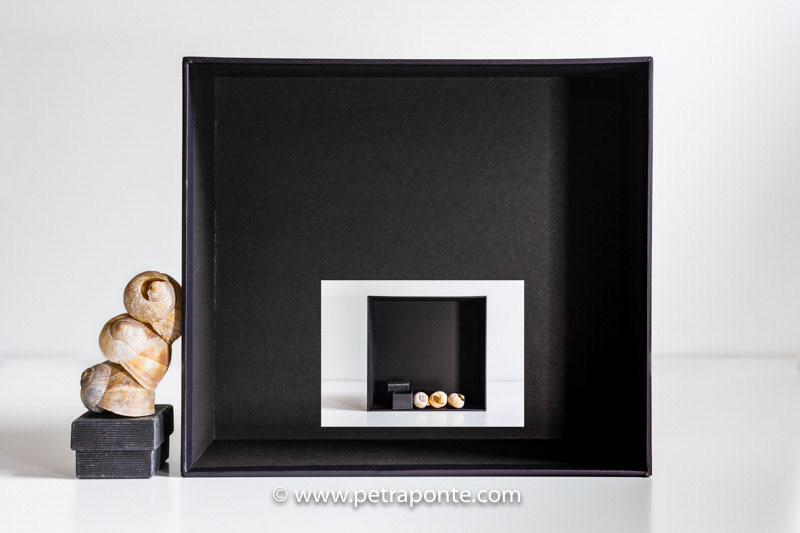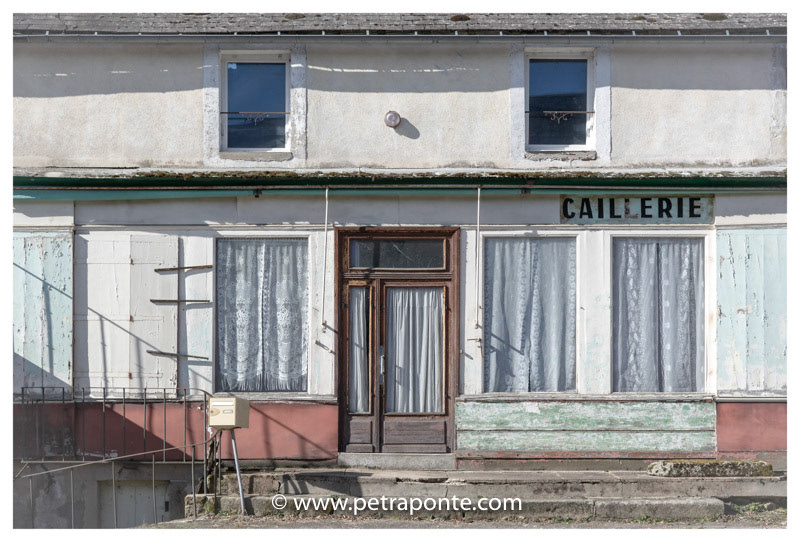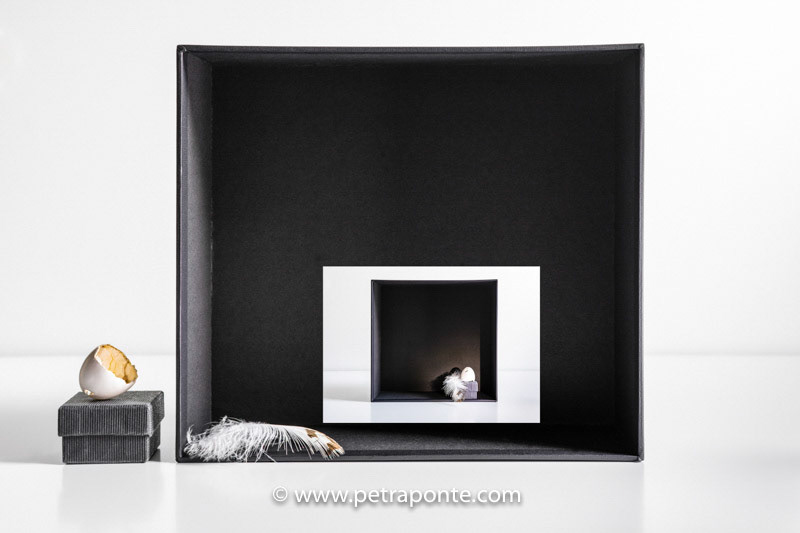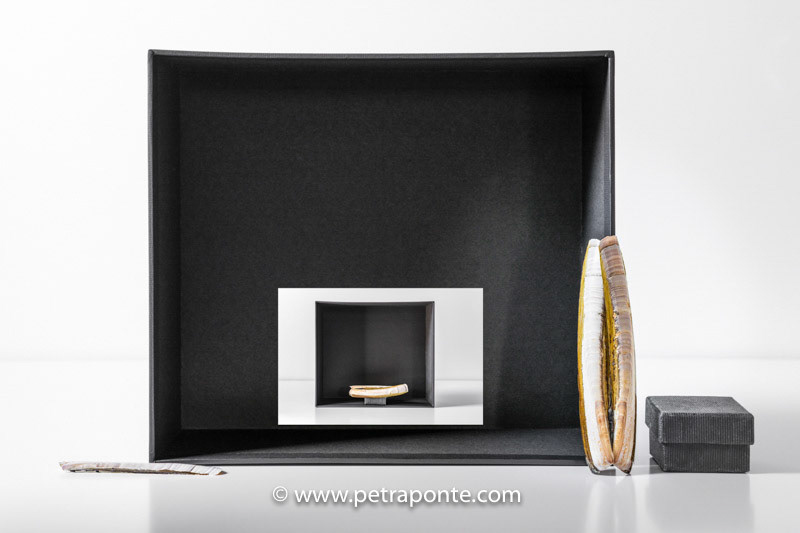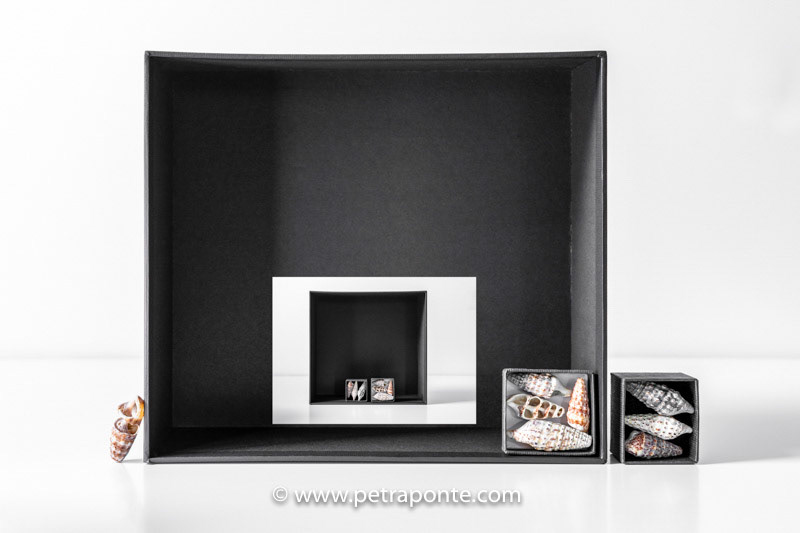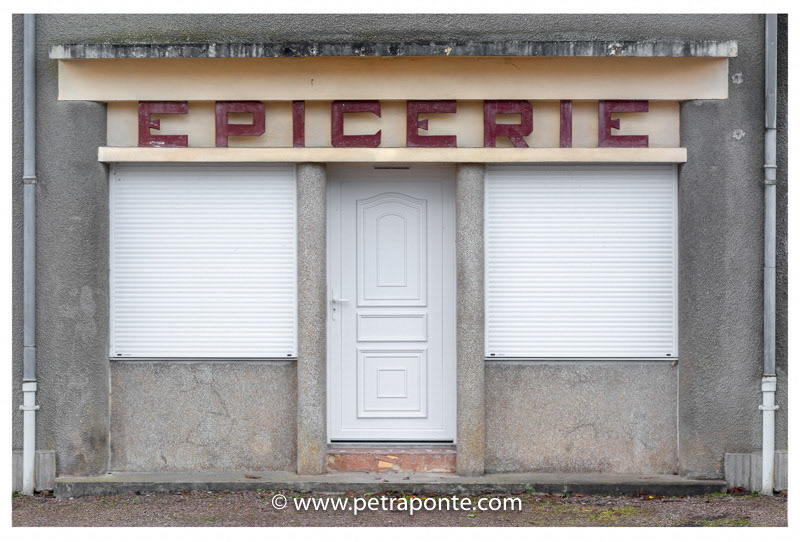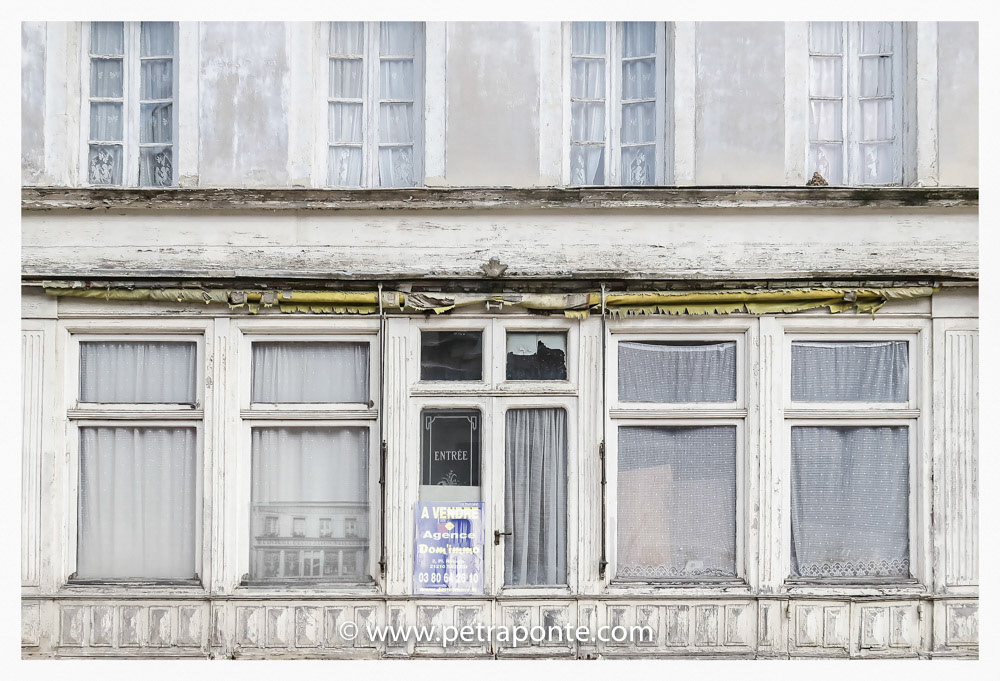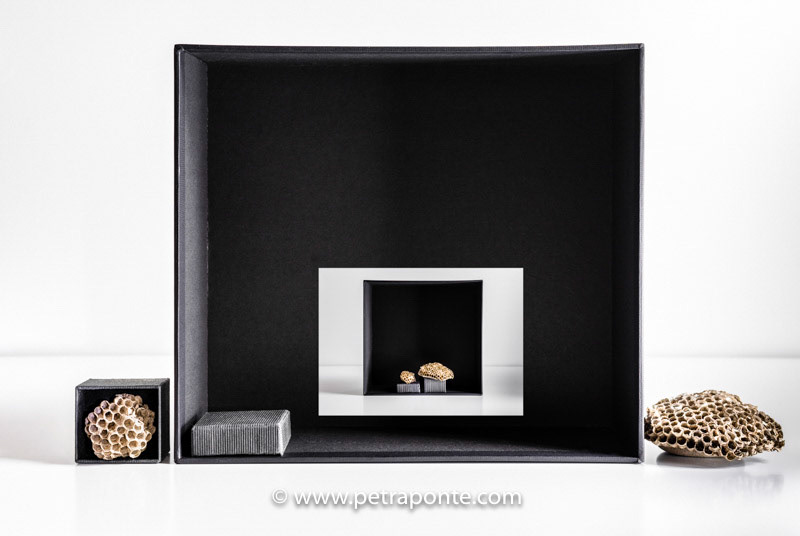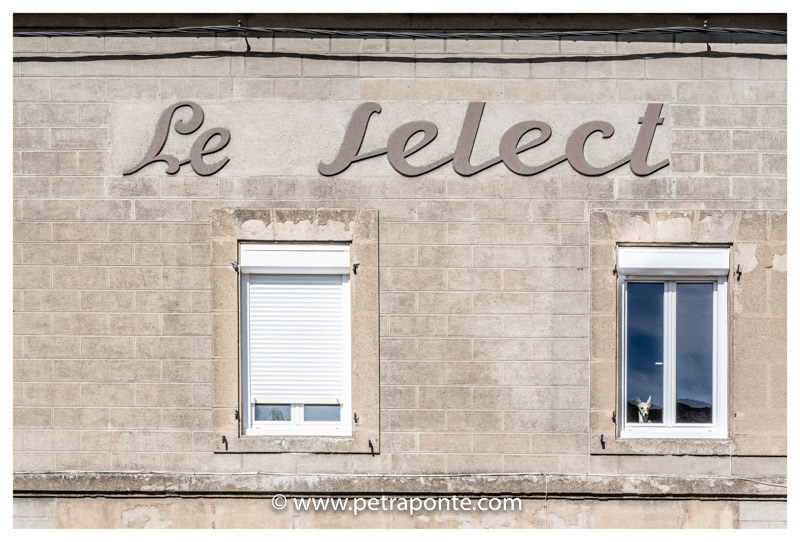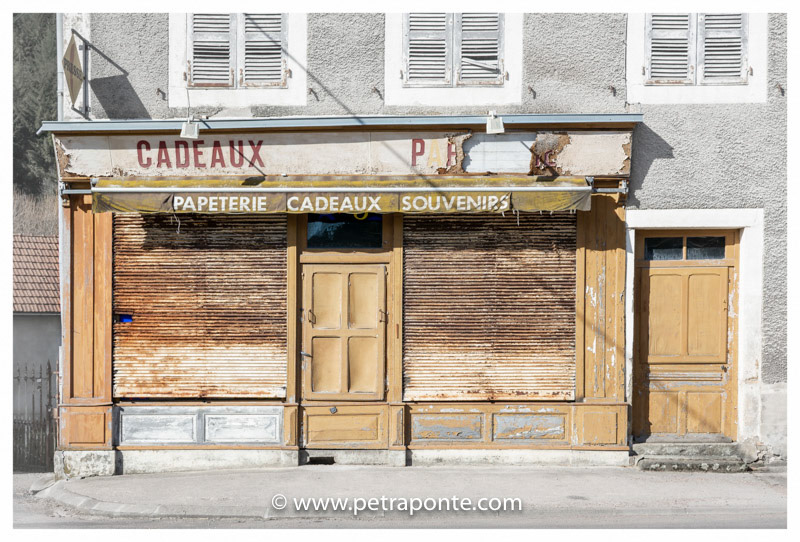 People are leaving their place. 
Like a chick breaks out of its shell, shellfish crawl out of their scallops, a snail leaves its home, wasps leave their nest...
Left behind, like the box that was left after buying a shaver. Or an jewelry ...
Residues. I arrive from elsewhere, behold and recycle them to a new order. A visual order, like 'stills' from a film scenario. An order that gives an allure of renewed life. My life.
Les gens quittent leur coin. 
Comme un poussin qui sort de son oeuf, des coquillages qui sortent de sa coquille, un escargot qui quitte sa maison, des guêpes qui quittent leur nid...
Laisser, comme la boîte qui restait après l'achat d'un rasoir. Ou un bijou ...
Des résidus. 
J'arrive d'ailleurs, je les examine et je les recycle dans un nouvel ordre. Un ordre visuel, comme des 'stills' dans un film scénario. Un ordre qui donne une allure de vie renouvelée. 
Ma vie.