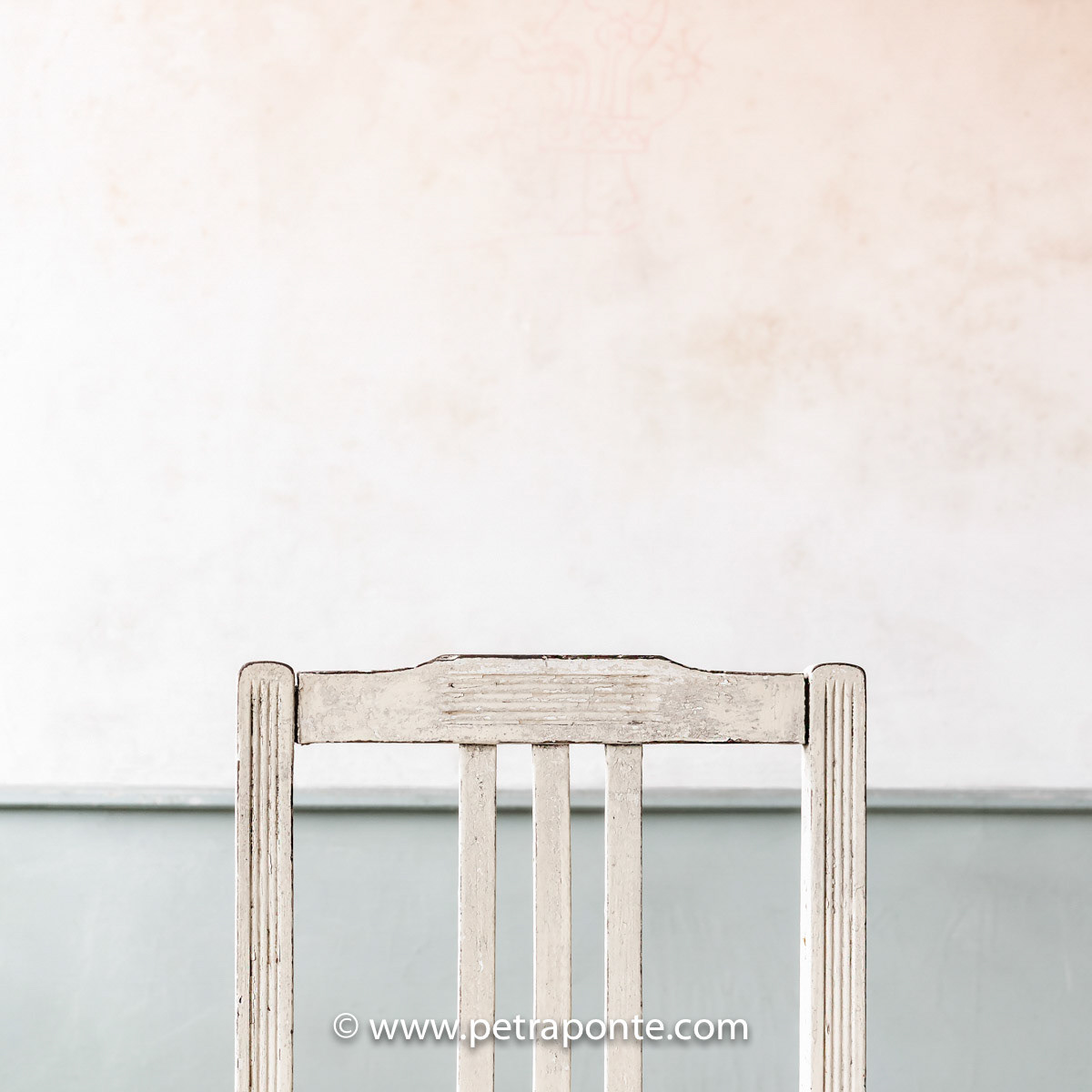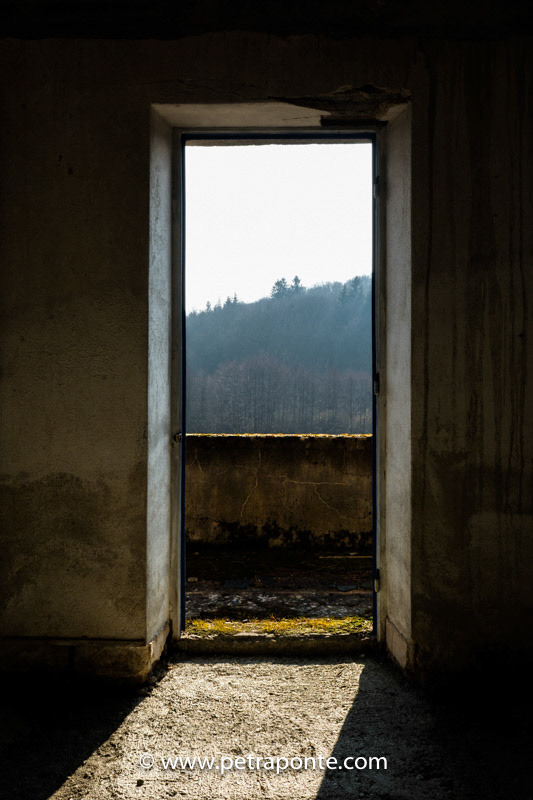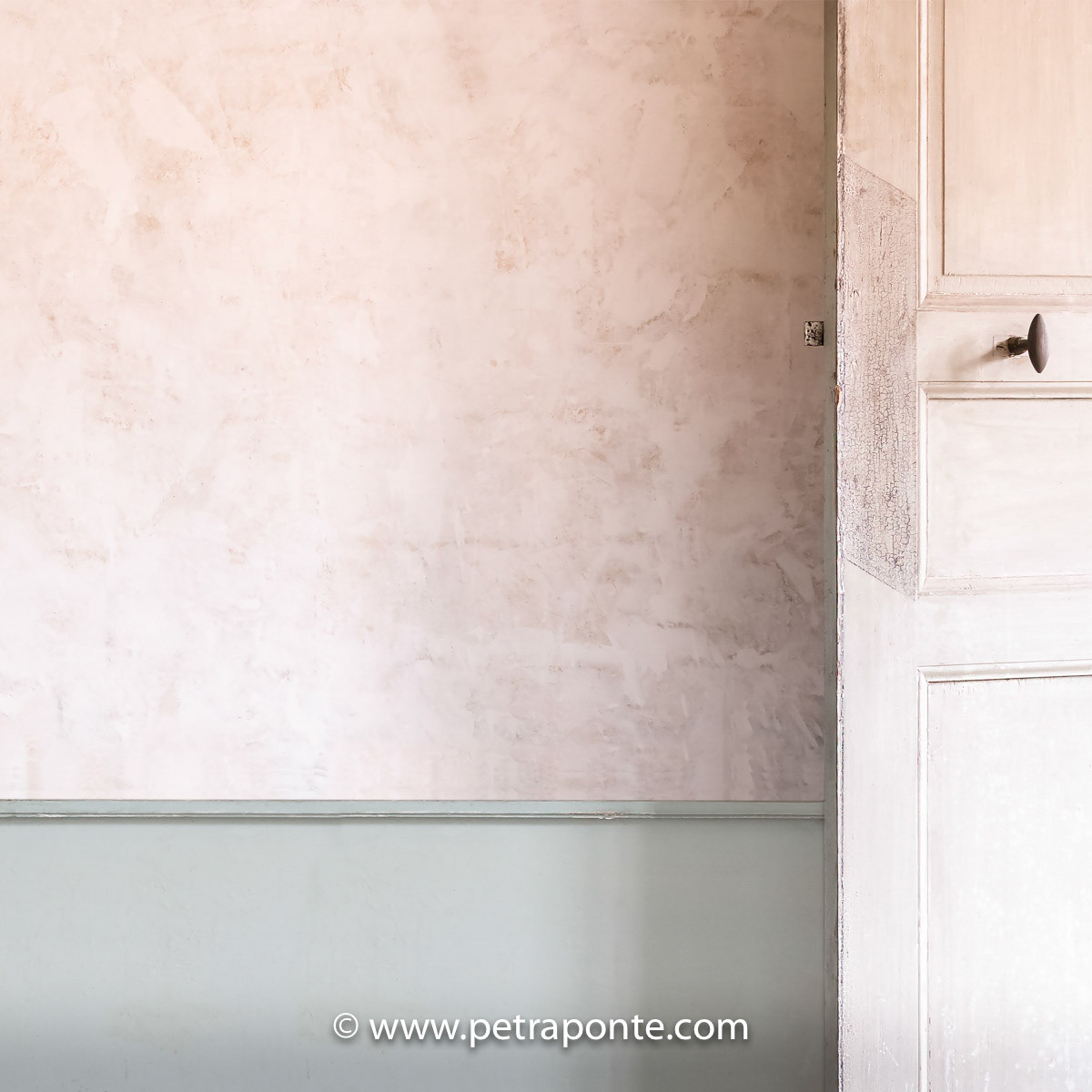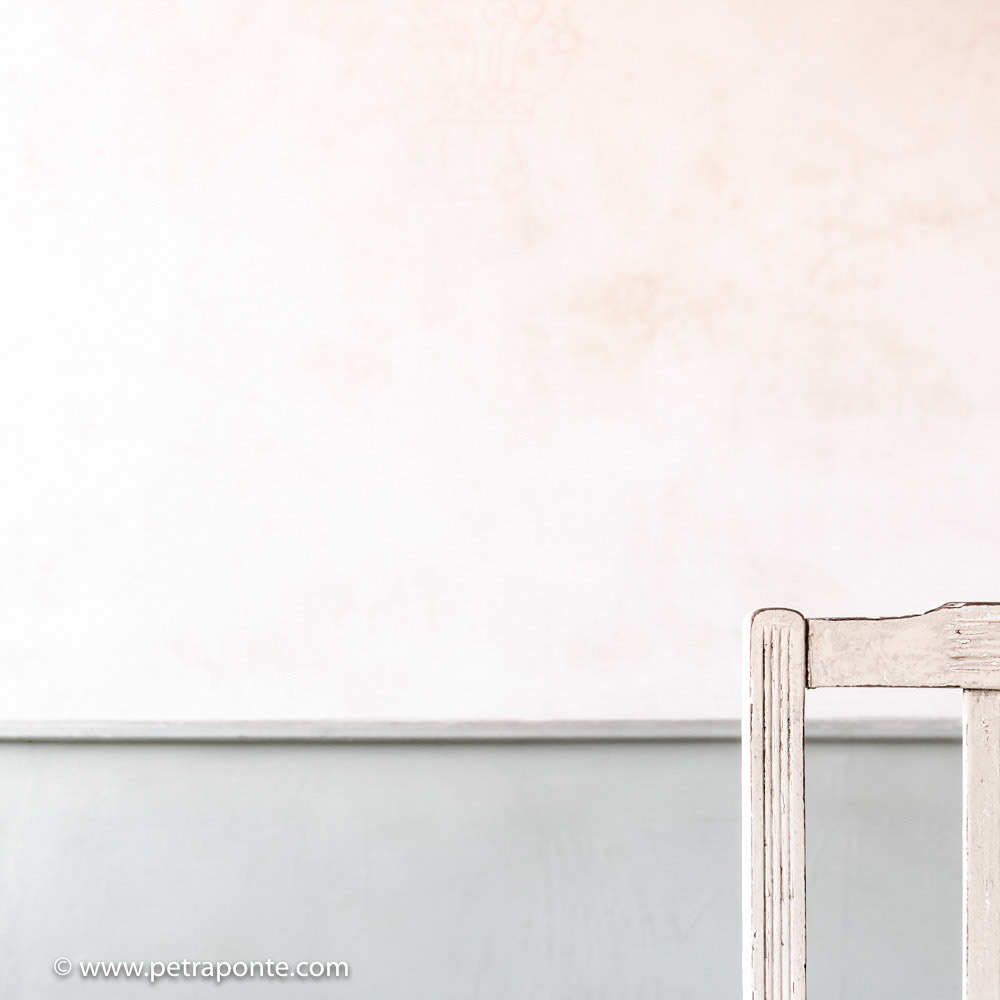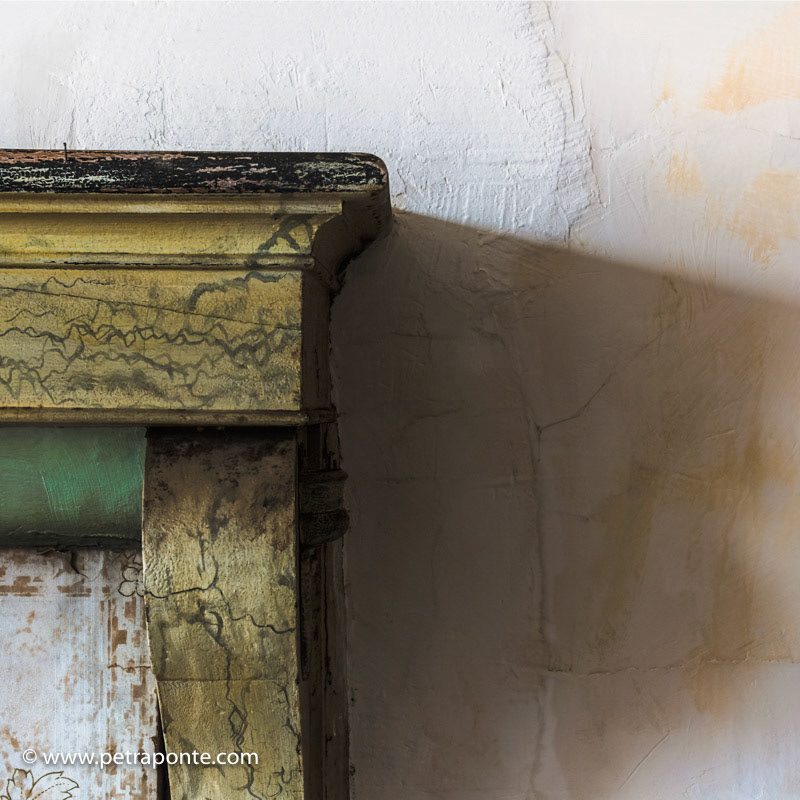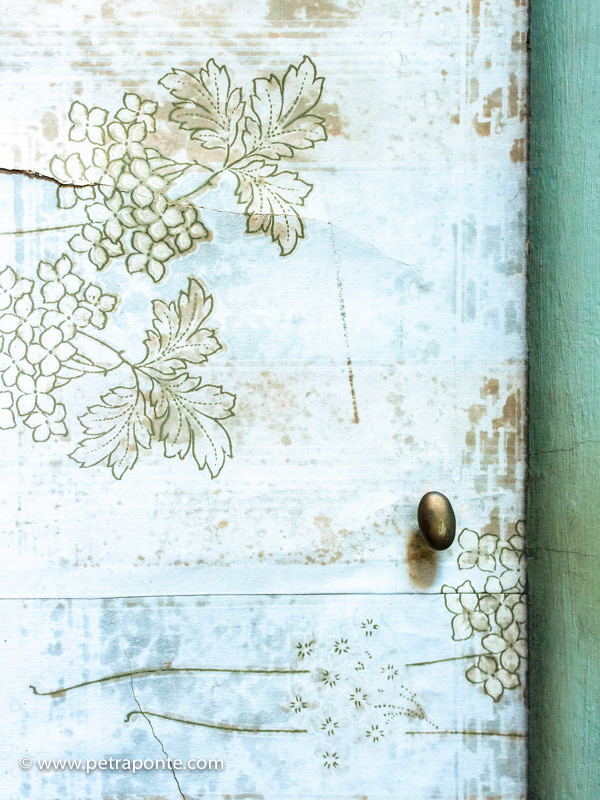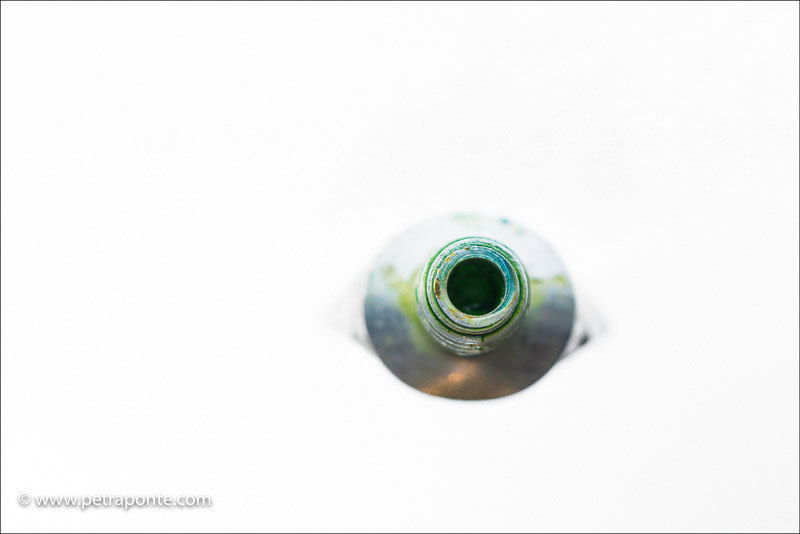 The last residents have left. I don't know anything about them. The room has been vacated. There's only one chair left in the empty space. 
The light takes over unhindered. So am I, coming from elsewhere. Me, a newcomer.
I contemplate what's left of the lives of these last residents, lives that are not my own. I try to appropriate their past.
But my look, as the scientist I once was, puts everything in its own order, adds nuances, selects and prioritizes. I paint with light.
This is how I photograph. How I create my own universe in this empty space.
Pictures... of a newcomer.
Les derniers résidents sont partis. Je ne sais rien d'eux. La pièce a été déménagée. Il ne reste qu'une chaise dans l'espace vide. 
La lumière en prend possession sans entrave. Moi aussi, d'ailleurs. Moi, une nouvelle venue.
Je contemple le peu qui reste de vies de ces derniers résidents, les vies qui ne sont pas les miennes. Je tente de m'approprier leur passé.
Mais mon regard de la scientifique que j'étais autrefois,

organise selon son propre ordre

ajoute des nuances, sélectionne et hiérarchise. Je peint avec la lumière.
Voilà comment je photographie. Comment je crée mon propre univers dans cet espace vide.
Les photos  … d'une nouvelle venue.