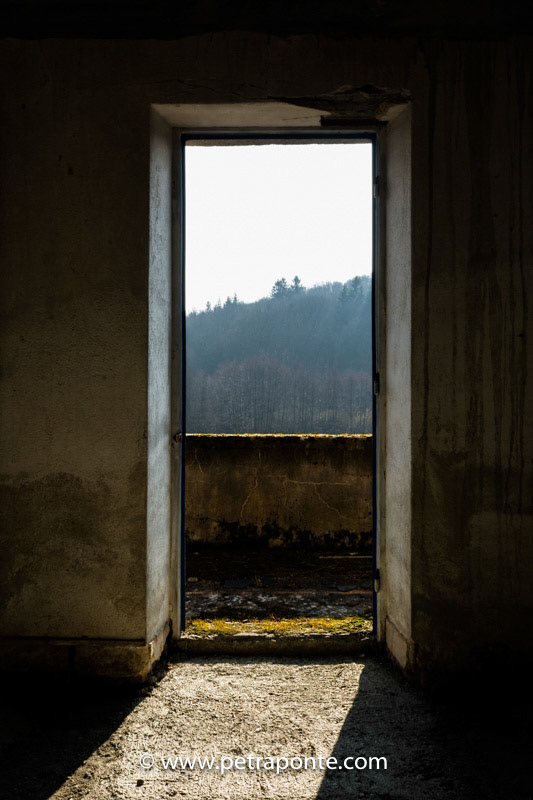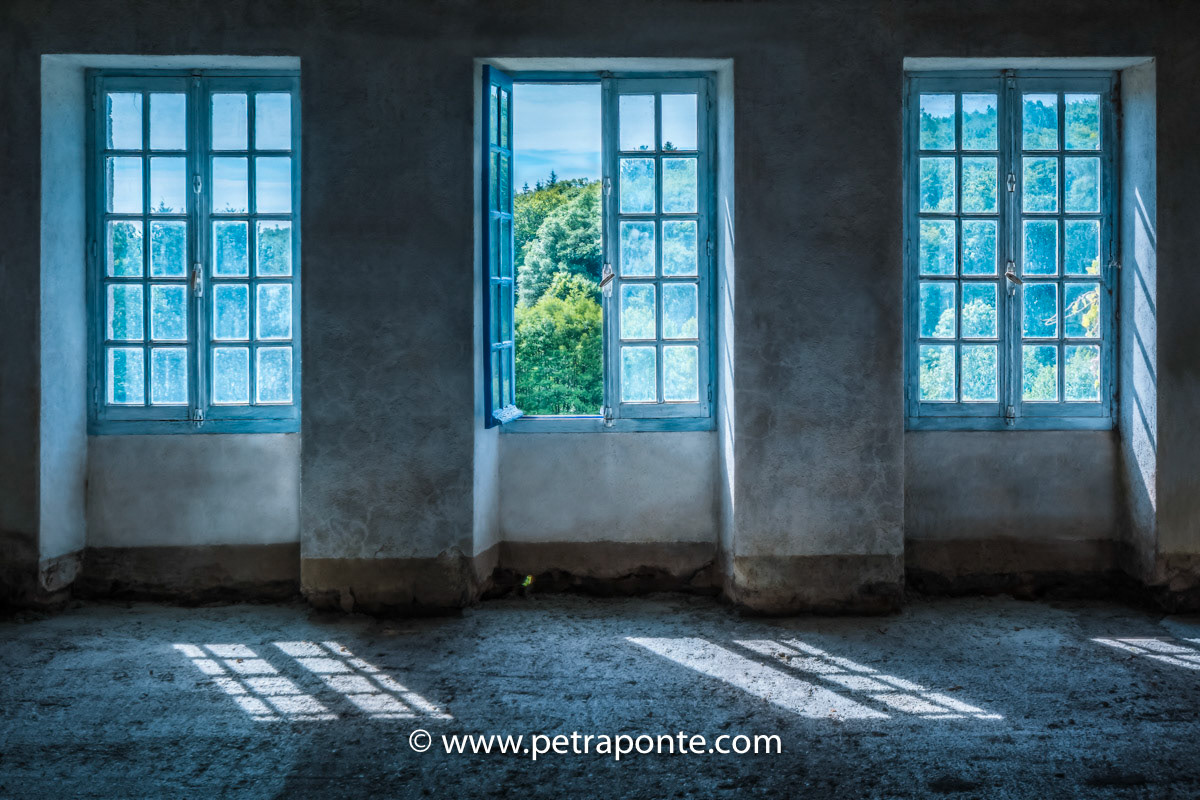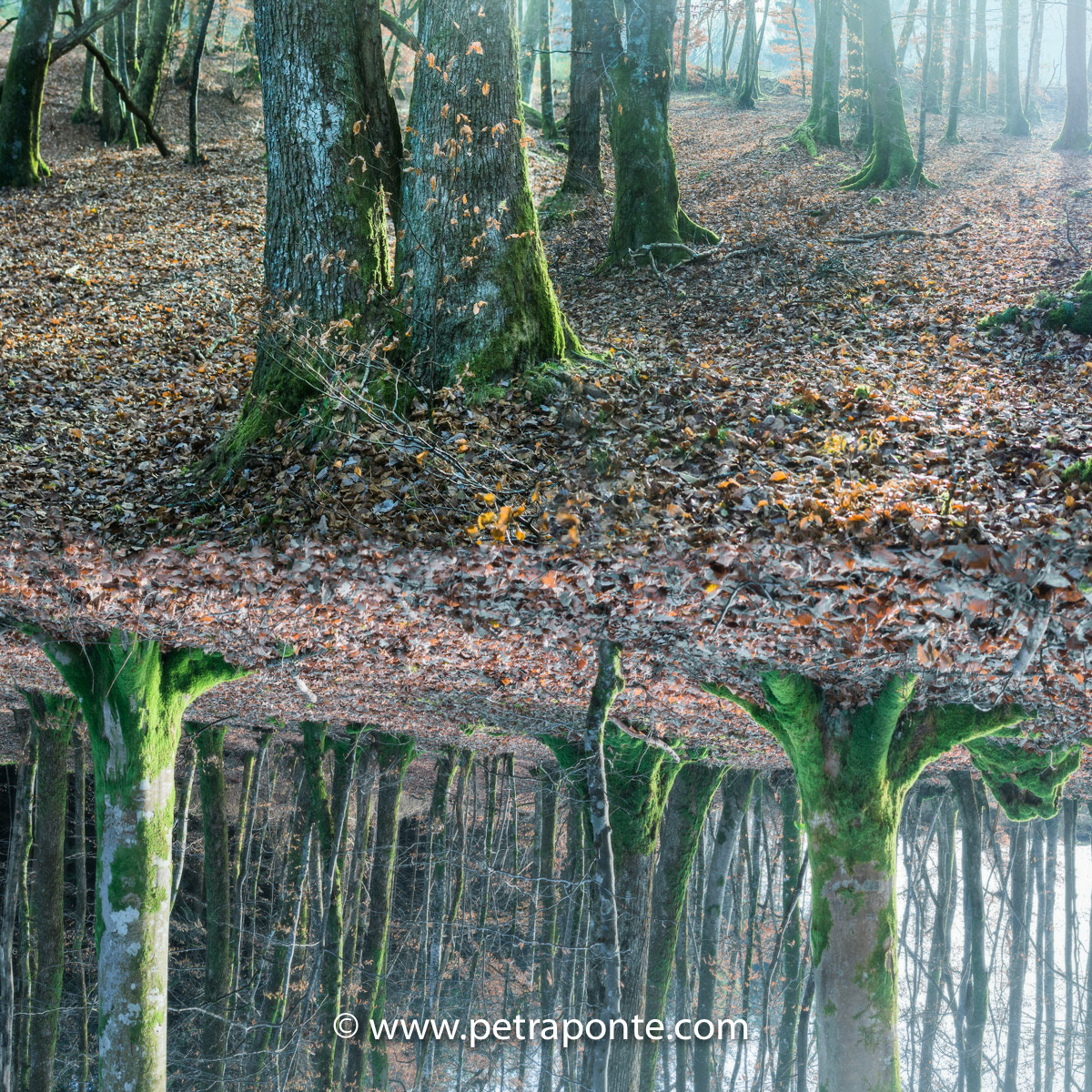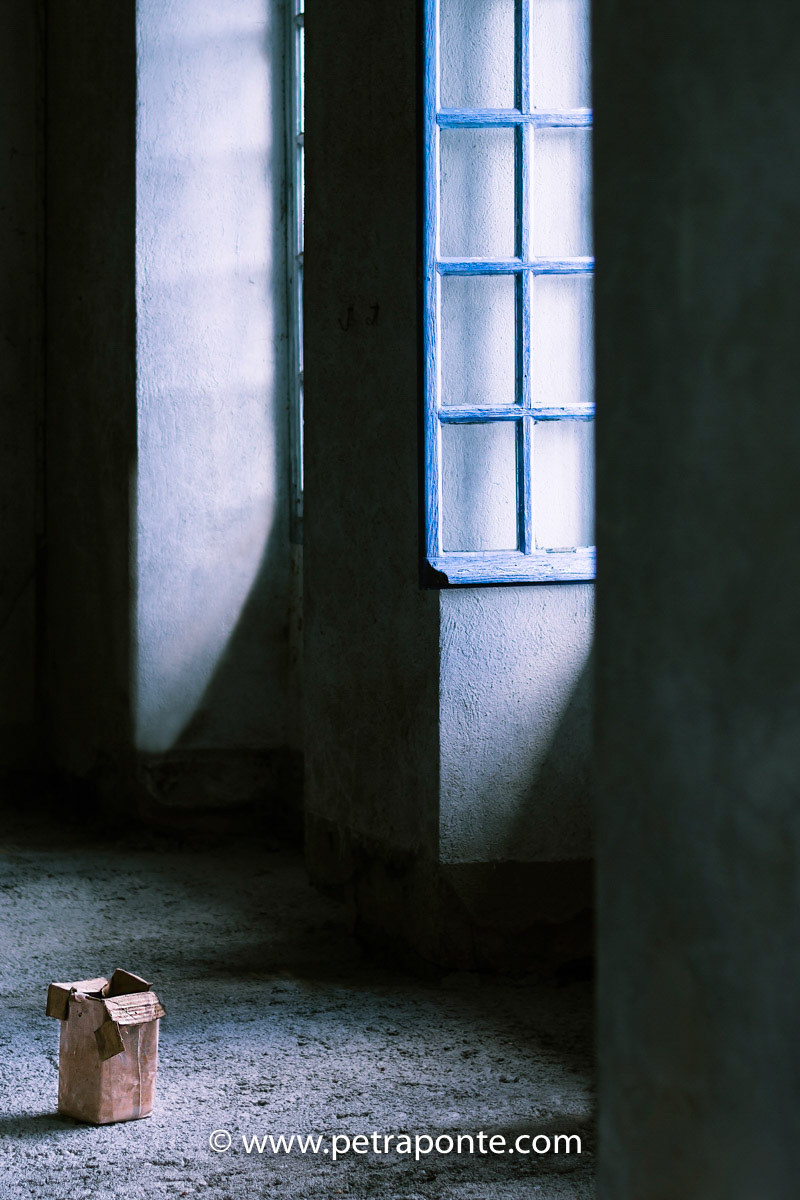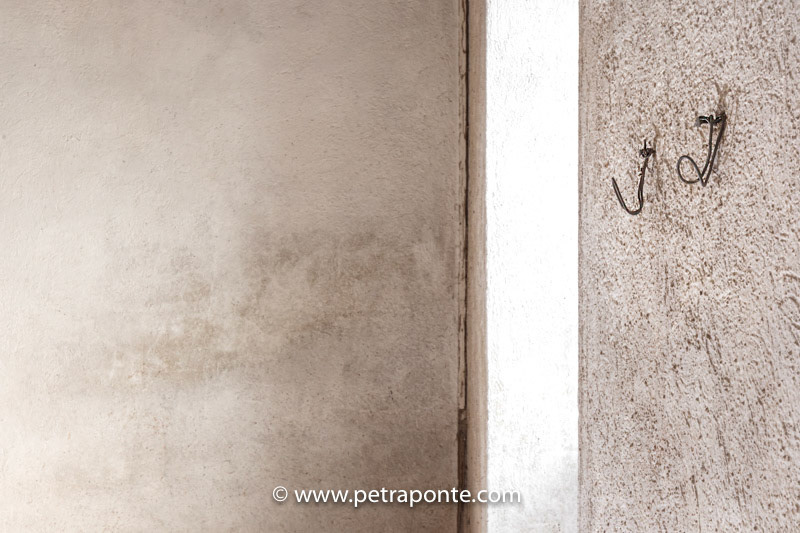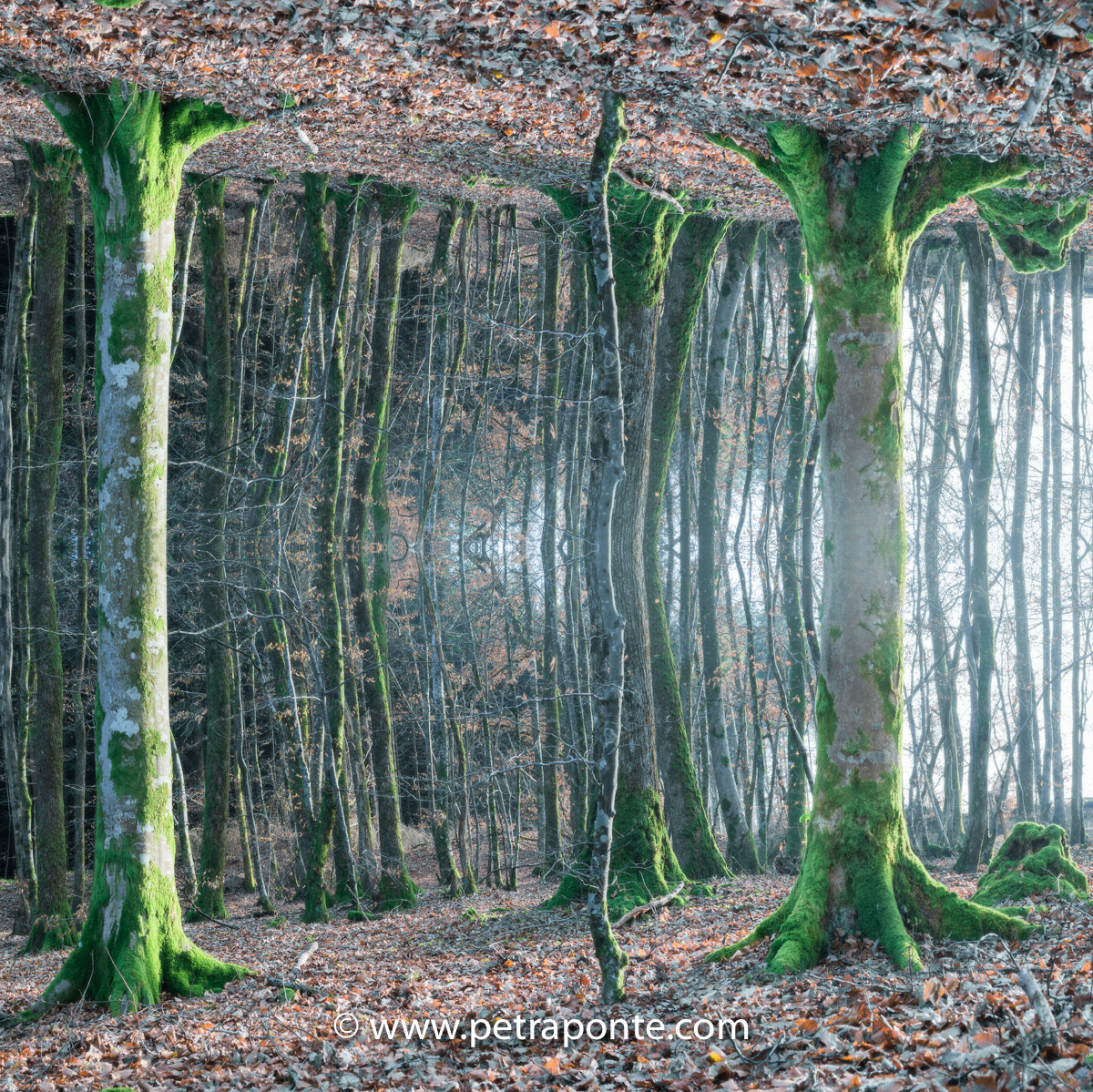 Space melts like sand running through one's fingers. Time bears it away and leaves me only shapeless shreds (…).
(Georges Perec, 

Species of spaces

, Penguin, English edition, 1974, p. 92)
L'espace fond comme le sable coule entre les doigts. Le temps l'emporte et ne m'en laisse que des lambeaux informes (…).
(Georges Perec, 

Espèces d'espaces

, Galilée, 1974, p. 110)